America Still Loves Football – Just Not As Much As We Used To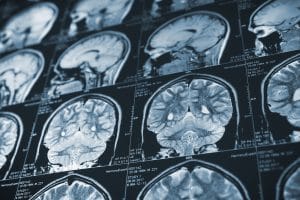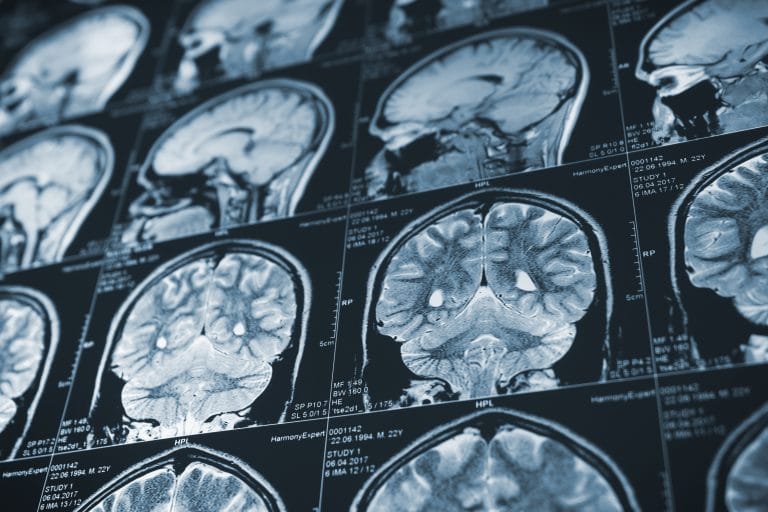 With Super Bowl LIV come and gone (congratulations, Kansas City), it's time to take another look at one of our favorite sports. The Super Bowl is definitely an American tradition and cultural touchstone, but viewership in both pro and college football has been dropping over the past few years – and many experts believe that increasing concerns over brain injuries is a major cause.
Super Bowl viewership reached its highest point back in 2015, with viewership of 114.4 million. That number dipped to 103.4 million for this past year's game. College football game attendance is also on the decline, currently at its lowest level in 20 years.
Traumatic brain injury and football
Over the past decade, doctors and scientists have learned a significant amount about traumatic brain injury (TBI), concussions and their link to chronic traumatic encephalopathy (CTE). A degenerative brain condition, CTE is thought to be caused by repeated blows to the head, common among football players both young and adult.
Concerns about CTE and football have only increased after a NY Times article revealed a study showing that 110 out of 111 post-mortem studies of former NFL players showed a diagnosis of chronic traumatic encephalopathy. Unfortunately, CTE isn't a simple concussion that one can recover from with time. It's the result of repeated concussions and brain injuries – even minor – that build up and cause lasting damage.
Brains with CTE build up too much of a protein called "tau," a substance that releases from brain fibers during an injury. Repeated injuries cause tau to clump up in the brain and disrupt information flow. Symptoms of CTE can take nearly a decade to appear and increase in severity over time. These can include:
Cognitive impairment
Dementia (in advanced cases)
Depression or suicidal thoughts
Difficulty with everyday tasks
Mood swings
Motor impairment
Short-term memory loss
Speech or language difficulties
Vision impairment
Unfortunately, CTE can only be diagnosed during autopsy.
A severe and tragic case of CTE in recent news is the case of Aaron Hernandez, the former New England Patriots tight end who was convicted of murder and later committed suicide. After an autopsy, doctors diagnosed him with Stage 3 CTE, with Stage 4 being the most severe type. "This is the first case that we've seen that kind of damage in such a young individual," said Boston University neuropathologist Dr. Ann McKee.
Hernandez's family is currently pursuing a lawsuit against the NFL, alleging they knew of and hid the dangers and risks of head trauma.
If you or a loved one have sustained any type of head injury, seek medical attention right away. And if your injury was caused by the negligence or carelessness of another, talk to the traumatic brain injury attorneys at Phelan Petty. We can help you seek compensation for your losses and protect your rights. Please contact us for a free consultation by calling 804-980-7100 or completing this brief form. We have offices in Richmond, Virginia.