Business Interruption Insurance and COVID-19: Getting Help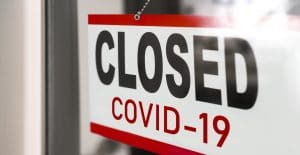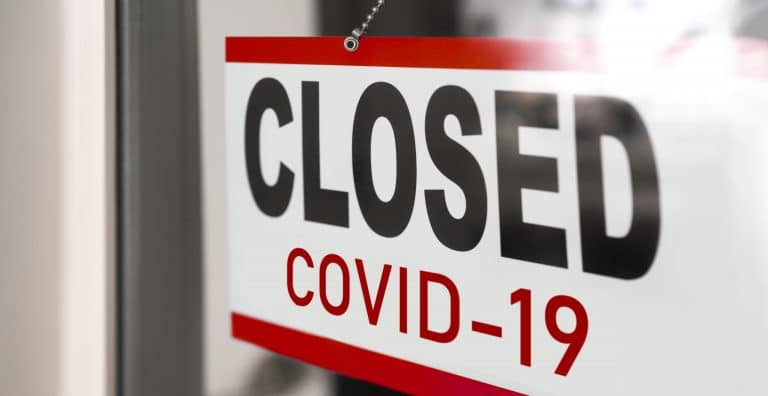 Business interruption insurance is part of every business owner's coverage. When you purchase insurance coverage for your small business, it is meant to cover any losses and damages resulting from events or disasters that shut down your company or store. You pay your premiums, and in turn, your insurance company should provide coverage when you need it.
Interruption insurance is designed to compensate for business losses after physical damage has occurred. An example of this would be if your store was damaged in a storm, and you had to close for a month for repairs. Your interruption insurance would reimburse you for the loss of revenue during your repair time.
However, many small business owners across the country are finding that their policies do not cover pandemic-related losses, including the coronavirus outbreak currently closing shops and businesses all over Virginia. This may come as a surprise to many Americans, who were counting on their business interruption insurance to carry them and their employees through this unprecedented time.
The State of Virginia has offered information and guidance around business interruption insurance and COVID-19 concerns:
If you have not done so already, check your insurance policy now. Business interruption policies typically have exclusions for viruses and other communicable diseases.
The exclusions generally state that there is no coverage for loss caused by or resulting from any virus, bacterium, or other microorganism that induces or can induce physical distress, illness, or disease.
However, viruses and disease coverage may be available if this protection is specifically stated as covered by the policy.
If your business interruption insurance does not cover coronavirus-related losses, you may still have options. Many states are beginning to pass legislation requiring insurance companies to provide coverage for these losses, whether or not they are excluded in a policy. Currently, Massachusetts, New York, New Jersey, Pennsylvania, Ohio, South Carolina, and Louisiana have introduced bills to mandate companies to pay out on policies.
As of this writing, Virginia has not passed any similar legislation. However, local governments are working to assist their small business owners in getting back on their feet. Loudon County recently announced a $1M relief fund for small businesses negatively affected by the COVID-19 pandemic. The fund will provide $10,000 and $7,500 grants to eligible businesses, as well as a separate fund for agriculture-based businesses.
State and federal business interruption insurance relief guidelines are still very much in flux. Steps you can take right now include documenting what you are doing to maintain revenue and keep losses from escalating. In the event you need legal assistance with your policy claim, the more documentation you have, the stronger your case.
The Richmond attorneys at Phelan Petty can help if you have questions or need help with your business interruption insurance claim. To set up a free case consultation, give us a call today at 804-980-7100 or use our contact form to leave us a message.