California Appeals Court Rules Amazon Liable for Defective Battery Sold on Its Site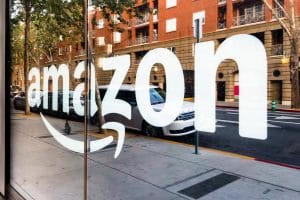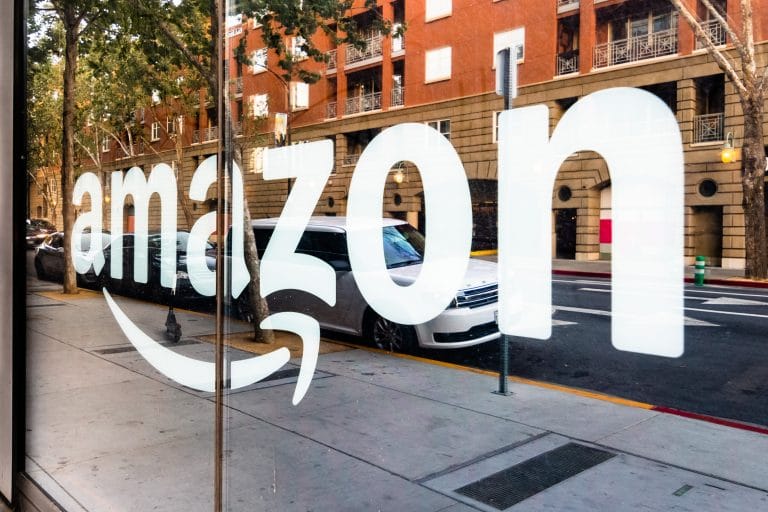 Does Amazon bear liability when a product from its website causes injury to a consumer? This question has been debated for some time now in the courts, involving the responsibility Amazon carries, if any, when it offers products on its website on behalf of third-party sellers.
The California Court of Appeal recently answered this question in the case Bolger v. Amazon.com, LLC.
A defective battery and Ms. Bolger's burn injuries
Angela Bolger bought a replacement laptop battery from Amazon.com. The battery's manufacturer, Lenoge (aka E-Life), is a third-party business that utilizes Amazon's website platform sell its products. A large percentage of the products sold on Amazon's website are sold by third-party businesses, and these companies pay Amazon a certain percentage on each sale.
Ms. Bolger, after purchasing the laptop battery, sustained serious burn injuries after it exploded. Her injuries left her spending two weeks in the hospital. She sued the battery manufacturer and Amazon in a product liability lawsuit. The battery manufacturer never answered the complaint, which resulted in a default judgment.
Amazon sought to dismiss the lawsuit with a move for summary judgment, on the basis that it had no involvement in the creation or distribution of the defective battery. They argued that they were relegated to a service operator that simply offered services to customers, such as Ms. Bolger, who purchased products from third-party sellers. Ms. Bolger's lawsuit was dismissed by the lower court, which ruled in favor of Amazon.
Appeals court reversal
The case was taken up by the Court of Appeal in California. The Court noted a number of facts recognized by the lower court, including the fact that Amazon stored the battery in its Oakland, California warehouse before it was sent to Ms. Bolger. In addition, as an Amazon Prime member, Ms. Bolger, according to her testimony, didn't even realize she was purchasing the laptop battery from another entity other than Amazon. The battery was shipped in an Amazon box sealed with "Prime" tape.
The Court of Appeal, based on these facts, determined that Amazon was a key element in the sales chain relative to the marketing and production aspects of the sale, and should be held liable for Ms. Bolger's injuries.
This case has the potential to change the products liability landscape in California, and may expose Amazon to liability for future defective products sold on its website by third-party sellers. The issue for Virginia consumers is whether the courts will treat Amazon as a "seller" under the Uniform Commercial Code, as adopted by Virginia.  If Virginia courts follow the rationale in Bolger, Amazon could be held liable for defective products under a theory of breach of an implied warranty.
The Richmond product liability attorneys at Phelan Petty are committed to protecting the rights of consumers injured by dangerous products. We know how to hold manufacturers and distributors of defective products responsible when they end up causing injury to consumers. If you have sustained an injury due to a defective laptop battery or other device, call us today at 804.980.7100 or fill out our contact form to schedule a free consultation