Information about COVID-19 and Accessing Benefits in Virginia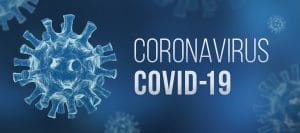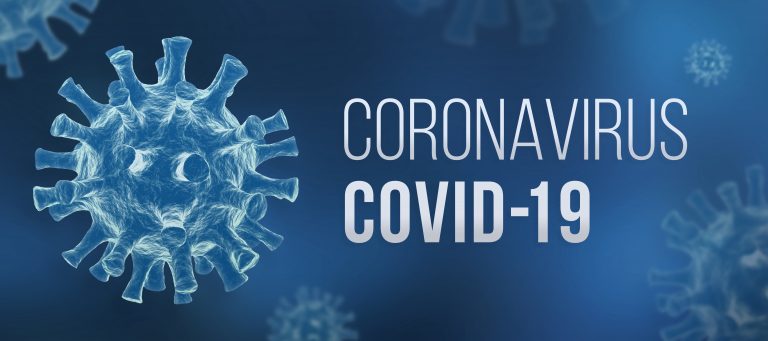 Coronavirus disease 2019 (COVID-19) is a new, novel respiratory virus that the World Health Organization (WHO) designated as a global pandemic on March 11, 2020. According to the U.S. Centers for Disease Control & Prevention (CDC), a pandemic occurs when a new virus comes on the scene that infects people and is able to spread between people on a sustainable level worldwide. Because no pre-existing immunity is available against the new virus, it propagates more freely.
To this end, health officials have urged people to "shelter-in-place" – to stay at home as much as possible – and to avoid contact with other people (also known as social distancing). As of this writing, Virginia has no statewide shelter-in-place order, though Governor Northam has ordered the physical closing of all schools through the end of the year, and has ordered the shuttering of "all dine-in restaurants, bars and gyms in the commonwealth."
Preventive measures to avoid infection and flatten the curve
At this time, the U.S. leads the world in the number of infection cases: at least 81,321 people have been infected. According to the CDC, The illnesses reported in coronavirus infection cases range from very mild to very serious. With some individuals who contract the illness, no symptoms occur. According to the available data, most individuals who get COVID-19 experience mild symptoms. The evidence suggests that the illness impacts adults more readily, and particularly older individuals or individuals of all ages who have severe underlying health conditions. These conditions may include diabetes, lung disease and heart disease. These individuals are at higher risk to suffer serious consequences from contracting the coronavirus.
Because of how quickly the virus spreads, the following recommendations should be implemented:
Cover your nose and mouth with a tissue when sneezing or coughing, or use the inside of your elbow.
Avoid coming into close contact with individuals who do not reside with you.
If you are sick, keep a safe distance from others to protect their health.
Avoid touching your mouth, nose, or eyes.
If possible, stay home whether you are ill or not.
Clean and disinfect surfaces at home that are touched frequently, including desks, doorknobs, tables, light switches, sinks, faucets, phones, toilets, and keyboards.
Wash your hands frequently with soap and water (at a minimum hourly) based on CDC guidelines to protect yourself from germs. Using alcohol-based hand rub if water and soap are not available.
Wear a facemask only if you are sick.
After about 2 to 14 days after exposure to COVID-19, the symptoms that may appear in an infected individual include fever, shortness of breath, and cough.
Resources for Virginia residents
Virginia.gov has a list of available resources for families throughout the state:
For emergency SNAP benefits, click here
For approved meal service sites, click here
To apply for unemployment (the one week waiting period has been suspended), click here
At this time, all utility companies have been ordered to suspend disconnections for at least 60 days, and the RVA bus system has suspended fare collections. The Department of Motor Vehicles has also issued a 60-day extension for license renewals and registrations.
These are tough times, but Virginians are tough people. We will get through this together. Phelan Petty offers remote consultations via video conference and phone call for clients with new and pending cases. Please call us in Richmond at 804.980.7100 or complete our contact form for help.