The Rural Hospital Crisis and the COVID-19 Pandemic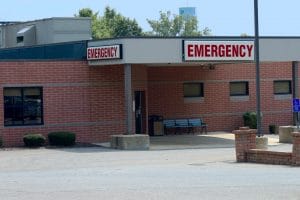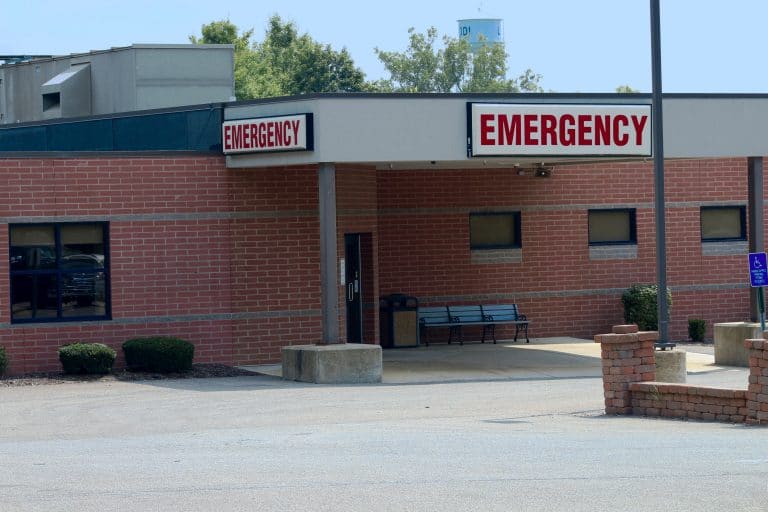 Hundreds of rural hospitals across the country are currently struggling to survive, due to cutbacks in federal funding, Medicaid, and economic losses. Millions of Americans, many of them low income, live in rural areas and depend on these hospitals for care and treatment. Now, in the midst of a national pandemic, patients need hospitals more than ever and are finding they have nowhere to turn.
Rural communities tend to be poorer, older, and less likely to be insured. Treating uninsured patients means financial losses, and when a hospital cannot find financial relief, it can be forced to close.
"Not all of those patients make it"
The loss of a hospital in a rural area means patients must travel a further distance to receive urgent medical care, and EMTs take longer to get to the people who need them. Sheriff Gary Parsons of Lee County, Virginia, explains, "We have isolated areas with one road in and one road out. It may take you 45 minutes to get an ambulance in, and 45 minutes out before you hit a main road. That's if you can even get an ambulance. If there are two crews [on duty], but they're both taking people to hospitals somewhere else, you could have someone having a heart attack, the dispatcher begging for help—and an ambulance may still be an hour away."
According to Becker's Hospital Review, nearly one in five Americans depend on rural hospitals for local health care – and over the past decade, 120 of those hospitals have closed. Among these closures are the Lee Regional Medical Center in Pennington Gap and the Pioneer Community Hospital of Patrick County in Stuart.
Hospital closings amidst the coronavirus
The National Rural Health Association (NRHA) recently sent a letter to Congress lobbying for immediate relief for rural hospitals due to the COVID-19 pandemic, stating:
The COVID-19 pandemic has spread to more than 1,000 rural communities. At the same time, hundreds of rural hospitals are on the verge of closure, which will leave tens thousands of rural patients without access to local emergency health services. The loss of revenue over the last few weeks due to the inability to provide non-emergency care is destabilizing core health services in rural America. Prior to the COVID-19 outbreak, nearly half of all rural hospitals were operating at a financial loss, and now these hospitals are facing catastrophic cash shortages. The rate of rural hospital closures was at crisis levels prior to the pandemic; it will soon become cataclysmic.
The Kaiser Family Foundation estimates the cost of hospital care for uninsured patients with COVID-19 can cost more than $40,000. Although the Trump Administration has stated that hospitals nationwide will be eligible for federal aid, as yet it is still unclear how these funds will be allocated or where the money will come from.
In the meantime, rural hospitals continue to close and patients continue to lose access to necessary health care. Please do not hesitate to contact the Richmond injury attorneys at Phelan Petty if you need legal guidance during this time. To set up a free case consultation, give us a call today at 804-980-7100 or use our contact form to leave us a message.