Founder of the French Laundry and Per Se Files a Business Interruption Lawsuit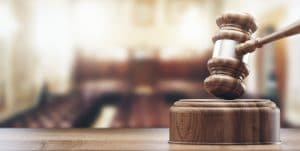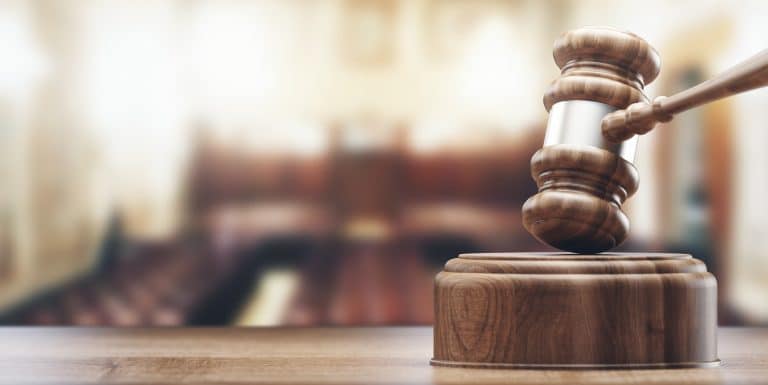 Thomas Keller, the renowned chef and owner of The French Laundry and Per Se, has filed a lawsuit in the Superior Court of California County of Napa to recover losses attributed to the coronavirus outbreak.
French Laundry Partners, LP and the Thomas Keller Restaurant Group are suing Hartford Fire Insurance Company "to establish legal precedent so that businesses facing mandated coronavirus closures are covered by their business interruption insurance policies," CNN Business reports. The Hartford originally denied Keller's businesses interruption claim.
Keller is not the only restaurateur to file a lawsuit; Oceana Grill in New Orleans is also seeking a judgment for its insurer to cover losses incurred while most restaurants are closed down in Louisiana. The restaurant is seeking relief based on the fact that their insurance company covers 'direct physical loss' from outside forces including 'the event of the businesses closure by order of Civil Authority'" per Restaurant Hospitality.
Can you use your business interruption insurance for losses from COVID-19?
It depends upon your policy. Generally speaking, insurance policies fall into one of two categories: all-risk, or named perils. In an all-risk policy, the insured is covered for everything that isn't specifically excluded from coverage. In a named perils policy, the insured is only covered for events specifically listed in that policy.
If you have an all-risk policy in which pandemics are not specifically named, then you should be able to make a claim, provided you can prove:
A physical loss, based on the contamination/uninhabitable condition of your property due to coronavirus; or
An interruption by "civil authority," wherein the local, state, or federal government imposes some kind of restriction which prohibits people from accessing your business.
In some cases, your business may be affected by both contamination of the premises as well as a "shelter-in-place" order levied by Virginia or by your local government.
The U.S. House of Representatives has already addressed the issue of business interruption claims, coming out on the side of policyholders. In a letter written to four CEOs, "Members of Congress state business interruption insurance is intended to protect businesses against income loss as a result of operational disruption, and covering losses resulting from COVID-19 would, 'help sustain America's businesses through these turbulent times, keep their doors open, and retain employees on the payroll.'"
What else does business interruption cover?
Business interruption insurance can be used for a variety of reasons, and not all of them involve a direct shutdown of your business. For example, if your company was able to institute work-from-home policies, but remote access involved the purchase of products such as encryption services, personal computers, or additional pieces of tech, you may be able to claim those costs through your BI insurance. You may also be able to use that coverage to protect your payroll obligations.
Virginia business owners could experience unprecedented losses related to the coronavirus outbreak. The Richmond-based attorneys at Phelan Petty can assist you with your business interruption claim. To schedule a free consultation, please call 804-980-7100 or fill out the contact form.