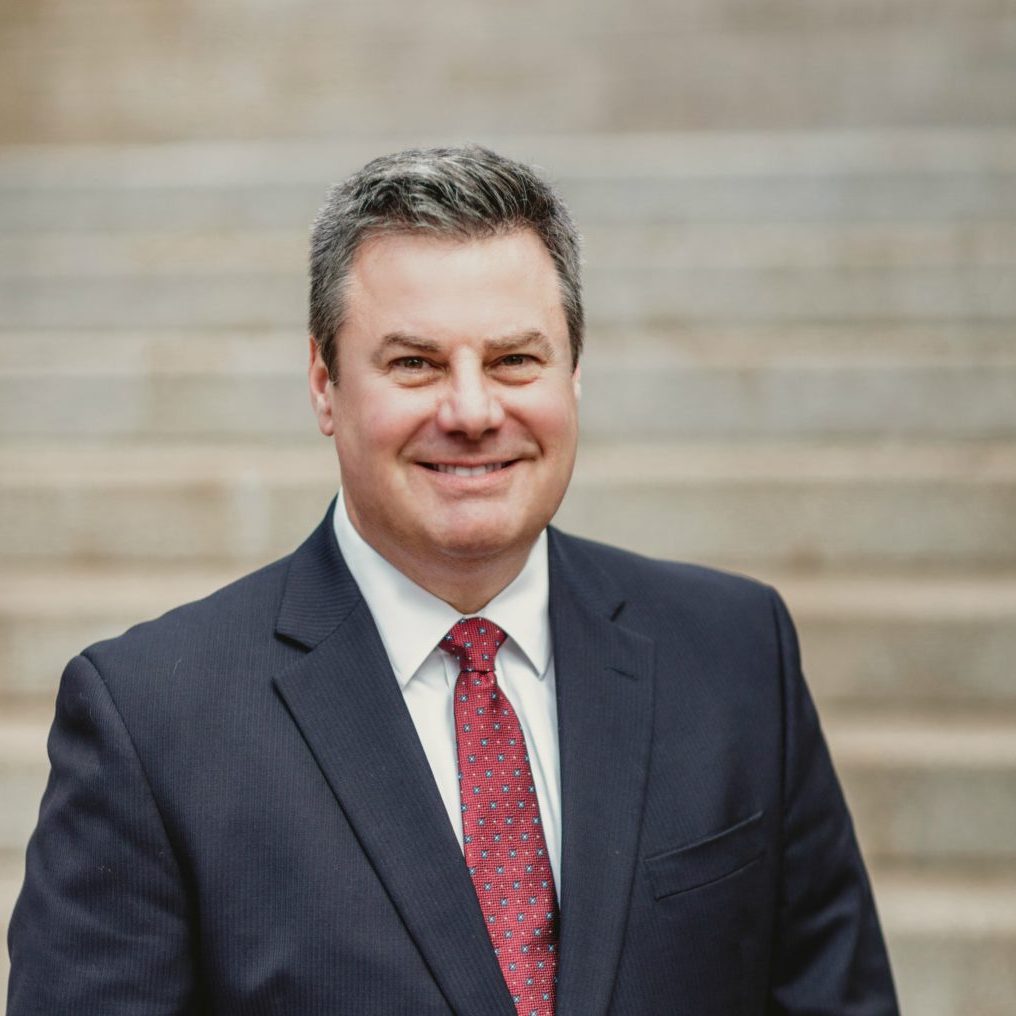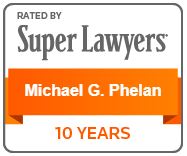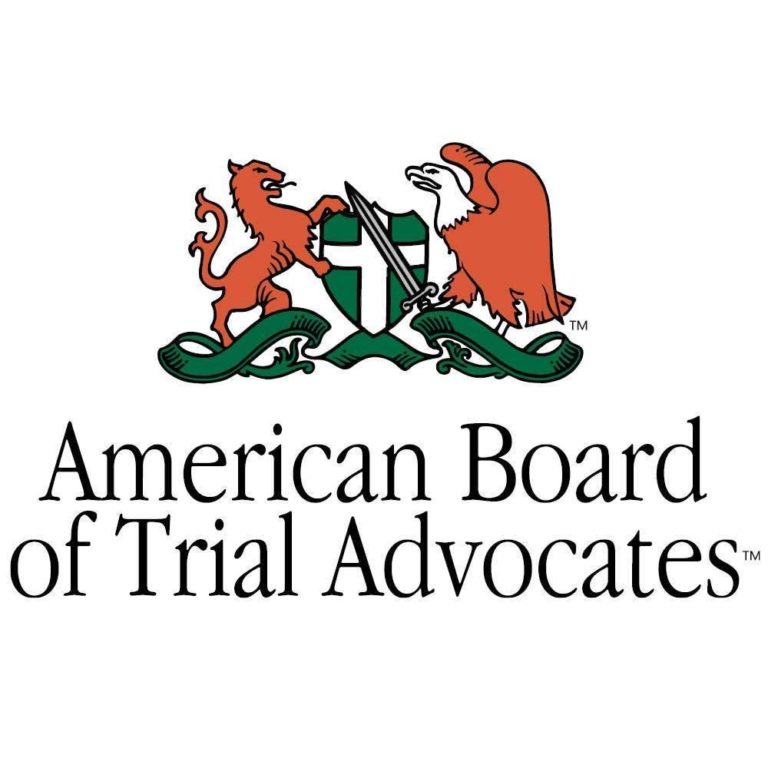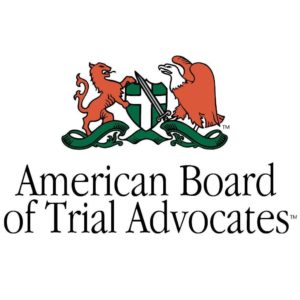 Michael Phelan is a Virginia trial attorney who practices with a special focus on traumatic brain injury (TBI) cases, pharmaceutical and medical device claimes, product liability cases, and tractor-trailer crashes. Michael's peers have consistently recognized him for his excellence as a trial lawyer, and his clients have praised him for his commitment to deep research, his outstanding communication skills, and his sincerity and dedication. As one of his valued clients said, "Mike puts his heart into it."
Michael's tenacity on behalf of his clients resulted in one of the largest settlements in the country in a benzene exposure case, and he has been twice recognized for achieving some of the highest settlements in Virginia in traumatic brain injury cases.
Michael and his wife Laura have been married since 1987, and they have three grown children. His daughter has intellectual disabilities due to a birth-related traumatic brain injury, and Michael credits her for inspiring him to work tirelessly and fight for the victims of brain injuries.
Community Involvement and Leadership
To get a free, no-risk assessment of your case from an experienced Virginia injury attorney, please contact us right away.
3315 West Broad Street
Richmond, VA 23230