Holding Drug Makers and Distributors Liable for Their Role in the Opioid Crisis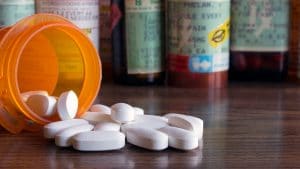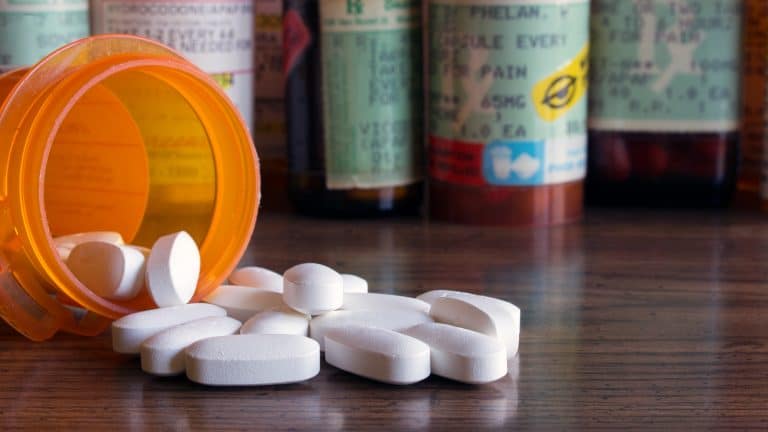 Numerous lawsuits are being brought throughout the country against the manufacturers and distributors of opioids. The drug makers are being accused of using aggressive and false marketing campaigns to promote the effectiveness of opioids for pain relief, while minimizing the dangers of opioid addiction and overdoses. Distributors are being accused of failing to monitor and report orders that they should have known were suspicious.
Opioid medications were originally prescribed for patients suffering a terminal illness. In the late 1990s, the pharmaceutical industry began pushing opioids for other applications even though they knew the dangers and risks were much more severe than their marketing information indicated. The drug makers and distributors argue that their drugs were highly regulated and required a doctor's prescription.
Since the opioid crisis began, there have been more than 200,000 overdose deaths, according to the Centers for Disease Control and Prevention.
Many lawsuits are proceeding
One recent class action lawsuit in Ohio recently settled for $260 million. The settlement avoided what would have been the first federal trial on the opioid crisis. As of October, states have been deadlocked over whether to accept a "$48 billion settlement framework" that would put an end to litigation against five major opioid manufacturers in return for cash payouts, as well as payments for services for addiction.
One of the hardest hit areas is Southwest Virginia. In 2018, The Herald Courier reported that "Bland, Carroll, Grayson, and Smyth counties have filed federal lawsuits accusing 15 prescription opioid manufacturers and three distributors of aggressively persuading doctors to prescribe opioids and turning patients into drug addicts for their own profit."
Since then, Purdue Pharmaceuticals – makers of OxyContin and, in the eye of many, the creators of the opioid epidemic – has sought to settle the litigation with Virginia. Attorney General Mark Herring, however, is unconvinced that a settlement is in the state's best interest. Reuters reports that "Herring suggests fining Purdue and the Sacklers (the family that owns Purdue) up to $2,500 for each time the company 'deceptively' marketed prescription opioids, among other fines. The number of violations would be determined in court."
At Phelan Petty, we understand the trauma of addiction. Our Virginia product liability lawyers work with medical professionals who understand the dangers of opioids. We work your doctors to verify your long-term medical condition. We work with financial professionals to place a value on your monetary losses – though money can't ever compensate anyone fully for the loss of a loved one. For help with your opioid personal injury claim, call us at 804-554-3589 or complete our contact form to schedule an appointment.