Infant Death Toll Rises From Use of Fisher-Price Rock 'n Play Sleeper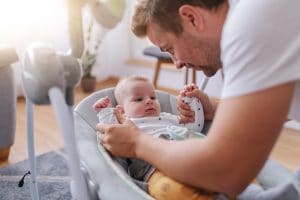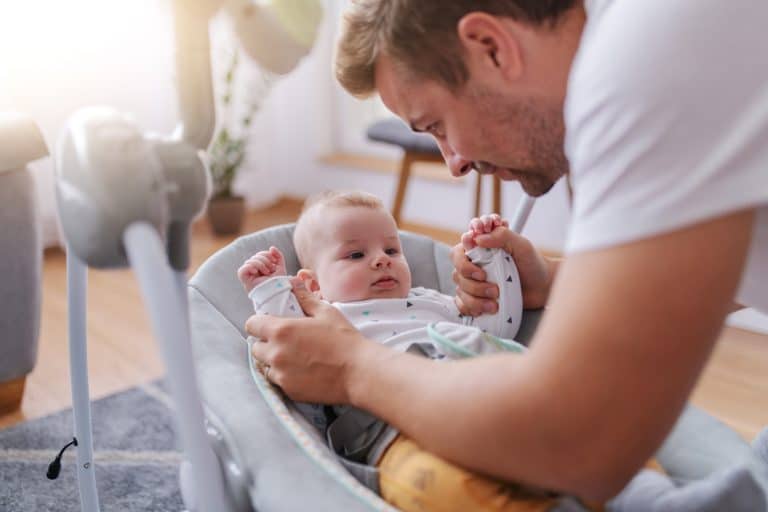 Every product recall represents a significant risk to the welfare of the general public. This is particularly true when it comes to recalls involving products that interact with small children or infants.
For the last decade, companies have marketed inclined infant sleepers as a safe and soothing option for helping babies map and sleep. These products have been very popular with parents. However, the Consumer Products Safety Commission (CPSC) began receiving reports of serious and fatal injuries involving these inclined sleepers all the way back in January 2005.
Many, if not all, inclined sleepers ignore the recommendation of the American Academy of Pediatrics that infants sleep alone, on a flat, firm surface without additional bedding or bumpers, and on their back. These inclined sleepers place babies at an angle ranging from 10 to 30 degrees which has the potential to cause interference with their breathing, leading in some instances to suffocation.
In April 2019, Fisher-Price issued a massive recall of its "Rock 'n Play" sleepers. Some 4.7 million of these units were recalled, which would be only the first of many recalls.
This CPSC requested that a team of biomechanics researchers and physicians evaluate and test 14 separate inclined sleep products. The results of the research stated that every single one of these sleeper products was unsafe for infants.
Within the last 5 to 6 months, the federal government has taken steps to ban the manufacture and sale of every type of inclined infant sleeping product. At least eight companies so far have issued recalls on their infant sleepers and loungers.
Deaths from inclined sleeper use
However, these recalls were not enough for too many families. Currently, the infant death toll for all inclined sleeper products is at 92, an increase from 73 in the October 2019 report. The increase of 19 fatalities is connected with the Fisher-Price Rock 'n Play Sleeper. If you currently have any type of inclined sleeper and are using it with your infant, you should stop using it immediately.
Many families across the nation have filed lawsuits against Fisher-Price and other inclined sleeper manufacturers for the injuries and deaths their children have suffered using these defective products.
In the majority of recalls, a company will offer to replace, repair, or financially compensate you for the defective product. However, recalls do not provide you with compensation for any personal injuries you sustained while using the product, and there is no compensatory amount which would ease the pain of losing a child.
At Phelan Petty, our Richmond defective product attorneys understand the devastation caused by the defective infant inclined sleeper. We are representing families who have paid the ultimate price for these companies' deception. We fight vigorously for the justice and compensation you deserve. To set up a free consultation, give us a call today at 804.980.7100 or fill out contact form.