Liability for Deaths and Injuries Due to Defective Children's Products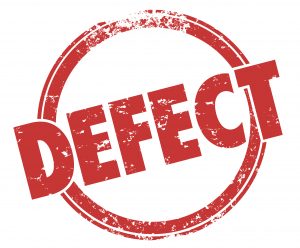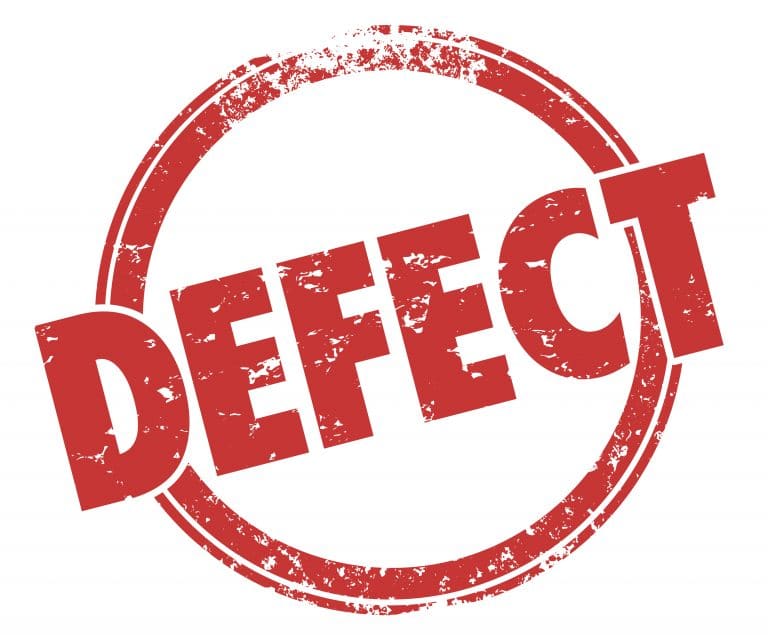 Parents have the right to expect that the products they buy for their children won't be hazardous to their children's health. Products for children should be specifically designed and manufactured with the size, weight, and developmental abilities of the child in mind. When defective products cause deaths, those who placed profit before safety should be held accountable.
Which products pose a threat the children?
Over the last year, about 5 million Fisher-Price Rock 'n Play Sleepers have been recalled because of a potential suffocation risk.  Infant deaths in the Kids II Rocking Sleepers lead to the recall of those inclined sleepers.  Within the last couple of weeks, another 165,000 infant sleepers, manufacturer by four different companies, were also recalled for the same hazard.
These are not the only children's products that have been recalled in 2020, however. The Consumer Product Safety Commission has also issued recalls for:
Infantino's Go Forward 4-in-1 Evolved Ergonomic, Flip Front2back and Up Close Newborn infant carriers, for faulty buckles
Juratoys' Sophie la Giraffe Bead Maze, for a choking hazard
K-Apparel's children's lounge pants, for failure to meet flammability standards
Baby Trend's Tango Mini Stollers, for a fall hazard
Thesaurus Global Marketing's Little Bambino 4 in 1 canopy children's tricycles for excessive levels of lead in the paint
Liability for deaths and injuries for defective products
Manufacturers and sellers of children's products can be held liable under Virginia law if the product is defective (unreasonably dangerous) due to improper design, manufacture, or assembly, or because of failure to give adequate warnings or instructions. Causes of action may sound in negligence or breach of warranty. A cause of action for strict liability is not recognized in Virginia.
Sellers who did not manufacture the product are generally not liable under negligence theories of liability, but can be liable for breach of implied warranties if (1) the goods sold were unreasonably dangerous for either the use to which they would ordinarily be put or for some other reasonably foreseeable purpose; and (2) the unreasonably dangerous condition existed when the goods left the defendant's hands. In breach of warranty cases, neither the defense of contributory negligence nor the defense of assumption of the risk are available. The defenses of unforeseeable misuse and open and obvious hazards are available.
The first priority for any parent when their child is harmed by a defective product is to seek immediate medical help. It is also critical that parents save the product and not throw it out or return it to the manufacturer. Experienced product safety professionals need to examine the product to determine whether it was defective. Our skilled product liability lawyers will research to determine if a product is subject to any product recalls or any class-action litigation. We work with leading design, manufacture and warning experts to support our product liability cases.
Related information:
Phelan Petty understands how devastating it is to hear a child cry due to any type of pain or injury. We understand how crushing it is if a child tragically dies due to companies placing profit before the life and safety of your child. To discuss your claim with an experienced Virginia product liability lawyer, call us at 804-554-3589 or use our contact form to make an appointment.