What Is Post-Concussion Syndrome?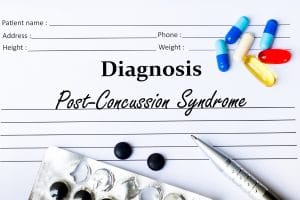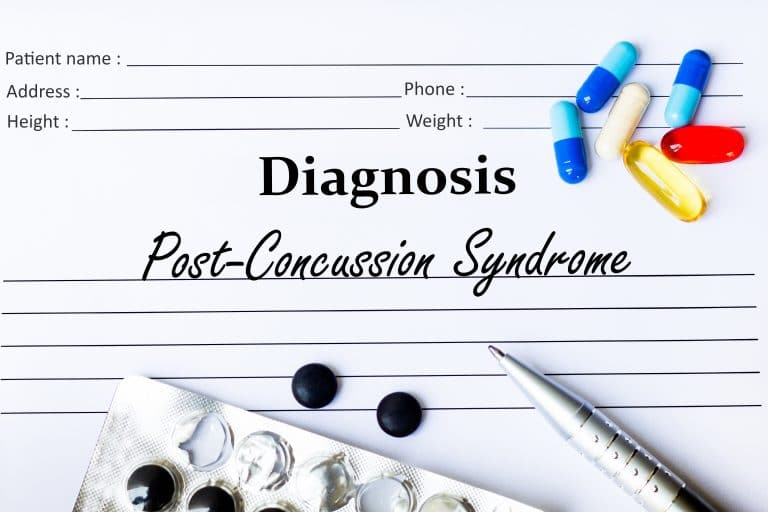 Individuals who suffer from a mild traumatic brain injury may recover in just a few months of sustaining the initial injury. Some symptoms can clear up in about 30 days. However, a percentage of concussion victims experience symptoms beyond a six-month period. When this occurs, a doctor may diagnose the patient with post-concussion syndrome (PCS). Symptoms of PCS can last for a significant time after the initial injury occurred.
Recurring concussion symptoms in PCS
PCS symptoms are often the same or similar to the symptoms an individual experiences in the initial period after a concussion. With PCS, however, the symptoms persist well beyond the timeframe of a standard concussion.
Some of these symptoms can include:
Inability to sleep or sleep normally
Blurred vision, headaches, and dizziness
Moodiness or irritability
Fatigue
Anxiety
Problems with concentration
Ringing ears
Sound and light sensitivity
Post-concussion syndrome common risk factors
Although the reasons why only a certain percentage of mild traumatic brain injury victims suffer from post-concussion syndrome is unknown, there are some common characteristics and risk factors. Many victims of PCS:
Tend to be female adults over the age of 40
Have experienced a more severe initial head injury
Have sustained previous injuries to the head
Have a medical history of systemic disease, neurological problems or migraine headaches
Suffer from pre-existing psychological problems
PCS long-term impact on a person's life
PCS can cause significant physical, mental, emotional, and financial difficulties. These problems are compounded as the symptoms continue over time, taking an additional toll on the quality of life and health of the victim.
Doctors sometimes misdiagnose PCS because it is not as easy to recognize as other, more visible injuries. With PCS, the individuals may not look injured, but still suffer from neurological or emotional problems, including anxiety, depression, and difficulties with social interaction and relationships.
If you or a loved one has sustained a traumatic brain injury as a result of another person's negligence, the Richmond injury attorneys at Phelan Petty are here to fight for compensation. Brain injuries involve complex diagnoses, and treatment can be lengthy and taxing. We can work to secure the medical evidence, expert testimony, and other information to prove the extent of your injuries and hold the liable party responsible. To set up a free review of your case, call us today at 804.980.7100 or complete our contact form.