Costway Baby Strollers Recalled Due to Entrapment and Strangulation Dangers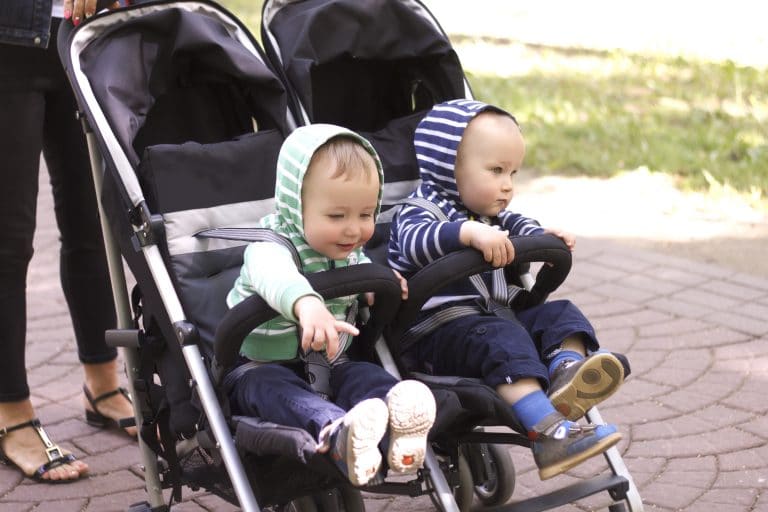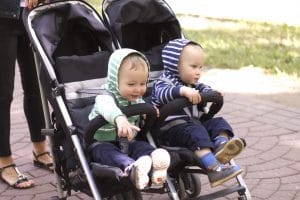 The U.S. Consumer Product Safety Commission (CPSC) has issued a recall for proximally 16,000 infant and child double strollers due to the potential risks of entrapment, fall, strangulation, and entrapment. Costway, based in California, is the manufacturer of the strollers which were sold on the company's website and by Amazon from May 2016 to December 2019.
The stroller recall was issued on June 25, 2020 after it was found that three of the models Costway manufactured had violated federal requirements for strollers and carriages. The defective strollers in question, according to the CPSC, permit the child's body to travel through an opening between the seat and the tray, and between the seat bottom and the restraint. This places the child at risk of falls, entrapment, or strangulation.
The recalled stroller models are:
Infant Double Stroller (model #BB4613 in black)
Infant Double Stroller (model #BB4476 in black, gray, and red)
Face to Face Double Stroller (model #BB4690 in gray)
The serious risks posed to young children by these strollers emphasize the need for parents to keep their children safe by staying informed about defective children's products.
If you own or have purchased a defective Costway stroller, the CPSC recommends that you stop using the item immediately. Purchasers can obtain a full refund by contacting Costway:
Call toll free: 844-242-1885, from 9 a.m. to 5 p.m. PT Monday through Friday
Email: recall@costway.com
You can also report an incident to the CSPC.
Filing a claim for injuries caused by a defective product
As the parent of an injured child, your can make a claim for damages by filing a product liability lawsuit against all liable parties. This can include the manufacturer, retailer, distributor, and/or designer of the product. To be successful, you must be able to prove your child's injuries were the result of negligence or of breach of warranty. You must also prove that your child sustained actual injuries from the defective stroller.
If your child has sustained an injury from a defective baby stroller or other children's product, Phelan Petty is here to help. Schedule a free consultation with a Richmond product liability lawyer by calling 804.980.7100, or filling out our contact form.