The Most Recent Children's Bicycle Helmet Recall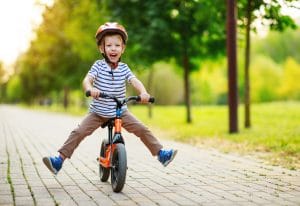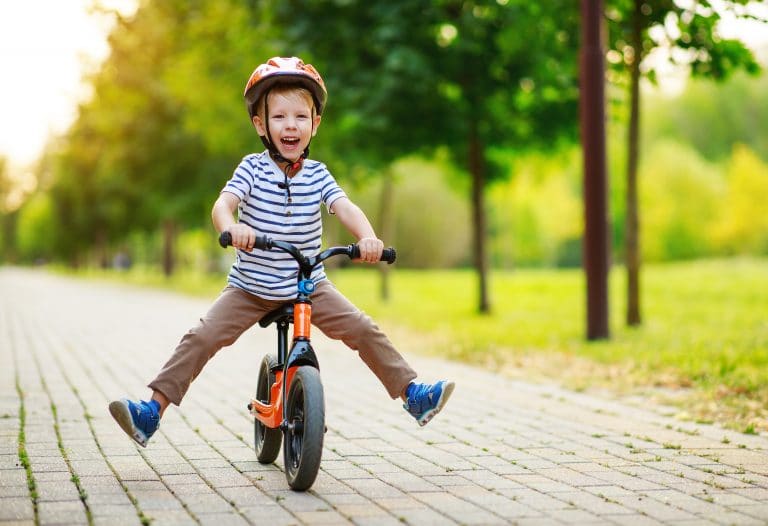 Since March 1995, all bicycle helmets, imported or manufactured in the U.S., are required by the Consumer Product Safety Commission (CPSC) to meet the standard established in 16 CFR Part 1203.1(c). This is a mandatory standard that covers bicycle helmets, in addition to multipurpose helmets that may also be used when riding a bicycle.
The latest bicycle helmet recall occurred on August 21, 2020 for the woom bikes USA children's helmet. According to the recall notice, the helmet falls short of the federal standards and leaves the user at risk of sustaining a head injury.
The importance of CPSC-compliant helmets
The CPSC issued a previous safety alert urging bicycle helmet users to carefully examine their helmets to find a label that indicates the helmet is CPSC compliant. Helmets compliant with the CPSC standards can reduce the number of head injuries that happen during bicycle falls, although they cannot be guaranteed to prevent concussions. It is important for a bicycle helmet to have a comfortable, yet snug, fit on the head of the adult or child. Even with someone pulling or twisting on the helmet, the buckle on the chinstrap should not loosen and the helmet should not come off the head.
The recalled woom helmets were all small sized children's helmets. A serious head injury can affect the brain, which can lead to life-long problems. Consumers who purchased a recalled helmet can contact woom bikes USA by:
Phone:  855-966-6872
Email: safehelmet@woombikes.com
If your child has been injured by a woom helmet, we recommend that you retain custody of the helmet and consult an experienced product liability lawyer.  Proving that the helmet was defective will generally require that an expert examine and test the helmet.
If your child has suffered an injury because of a defective bicycle helmet or other type of children's product, the Richmond product liability lawyers at Phelan Petty are here to help. To set up a free consultation, give us a call today at 804.980.7100, or send us a message through our contact form. We serve clients throughout Virginia.