Business Interruption Coverage Policy Terms You Should Know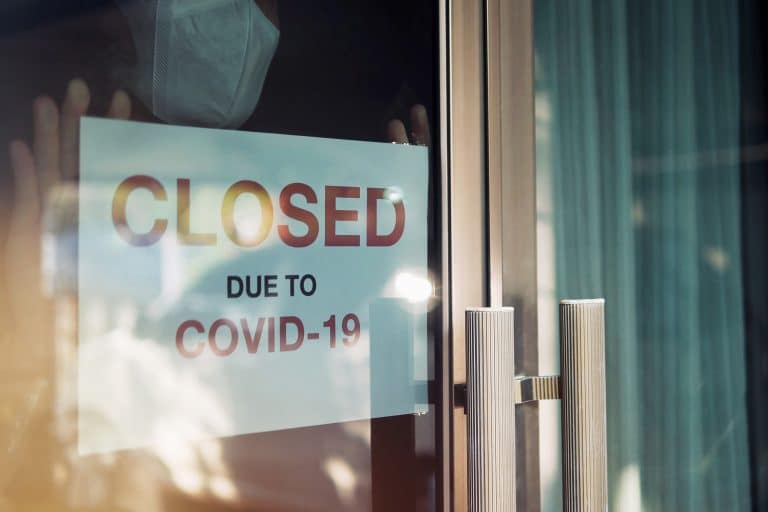 Commercial property insurance policies, for the most part, include coverage for loss of business income through the addition of an endorsement to the property policy. This endorsement is worded in such a way to provide protection against business income loss resulting from damage, destruction, or any type of direct loss of insured business property by a covered peril.
Contingent business interruption coverage provides coverage for the insured policyholder for property loss of consumers or suppliers of the insured. Extended business interruption coverage pays for lost income after repairs to the property are finished, but before the property's income is restored to its pre-disaster condition.
Standard business interruption insurance helps businesses return to pre-loss operational status after a disaster. The basic timeframe of a standard policy runs from the start date of the peril to the time the pre-loss condition is restored. It is purchased as an add-on to a property insurance policy. Extended and contingent business interruption coverages are additional, optional extensions beyond a standard business interruption policy.
Additional business interruption insurance policy terms to know
Actual physical loss sustained – The actual physical loss or damage sustained by the insured is covered by business income insurance for the property of the insured by a peril included in the policy. Only an interruption of the business resulting in business income loss obligates the insurer to pay, and only up to the dollar amount of the business loss sustained.
At this time, businesses around the country are attempting to make claims under their BI insurance in response to the coronavirus. Many claim that governmental Orders satisfy the property damage requirement to trigger coverage, because their business are contaminated and/or uninhabitable. Based on the number and type of lawsuits being filed, the courts may be deciding this issue for months, and even years, to come.
Restoration period – This is usually defined as the time period required to repair, rebuild, or replace damaged or lost property. It starts when the physical damage takes place and ends when the repair or replacement of the property should be completed, based on a realistic timeframe.
Business income – The insurance carrier, based on a business interruption policy, is usually responsible for covering loss of net income due to a pause of operations of any length caused by physical damage or loss of the insured's premises. This is the net income – net profit/loss prior to income taxes – the insured business would have acquired in addition to its ongoing standard operating expenses.
Extra expense – This is the required expense the insured sustains during the timeframe of the restoration it would not have sustained if no physical loss to personal or real property had been caused by a covered peril.
Service interruption – When damage, destruction, or direct physical loss occurs to telephone, water, gas, electrical, sewer, steam, or another type of service or utility, this coverage pays for that loss.
Determining business interruption loss for a claim
Filing a business interruption coverage claim requires the submission of a number of supporting documents. These include reports detailing business revenue and business expenses in addition to other information involving the history and makeup of the business, such as number of employees.
Some factors that require particular evaluation in the determination of a business interruption claim include payroll, utility expenses, additional advertising, and taxes.
The standard formula to determine basic business interruption insurance for a covered loss is:
   Net income
+ Ongoing expenses
+ Additional or extra expenses
——————————————-
business interruption insurance coverage
At Phelan Petty, our Richmond business interruption insurance attorneys understand the devastating consequences of property damage and other types of disaster that cause long-term operational downtime. We can help you pursue the financial compensation you are owed under the terms of your business insurance policy. To set up a free consultation about your case, call us today at 804.980.7100 or complete our contact form.